Welcome
To a safe supportive environment for healing relationships.
At Clannad, we believe in a wholistic approach to achieve mental health and overall wellness.
Currently accepting new clients!
About Us
Our name and logo represent our
heritage and values.
Clannad is the Irish Gaelic word for "Family" Our logo, the Celtic tree of life represents the way we are all connected and how our history helps shape who we are. When we understand connections, and come together as people, we find healing.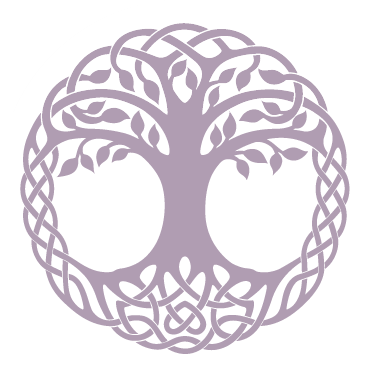 Our counselling practice is founded on attachment principles that focus on healthy relationships across the life span. Healthy relationships lead to overall wellbeing for body, mind and spirit. We offer a wide range of clinical approaches with expertise in treating trauma, healing early attachment injury, child and adolescent therapy, anxiety, depression, family counselling and couple work.
---
Awards

Clannad's founders, Stephanie and Michelle are proud recipients of the 2020 Women of Excellence Award for "Excellence in Collaboration." This award recognized their commitment to fostering an environment of work-life balance & support, sensitivity and responsiveness, attention to self-awareness & a collaborative effort to promote the wellbeing of community, clients, fellow employees, and each other.
Excellence in Collaboration, Stephanie Townsend and Michelle MacIsaac
"This team has an overall inspiring narrative.  They have affected a significant social and economic impact in the Annapolis Valley.  They are clear in their goals and elements of success, meaning the balance between their business acumen (mission, vision and values) and their workplace culture."
Services
We provide clinical therapy to individuals, couples, children, youth and families.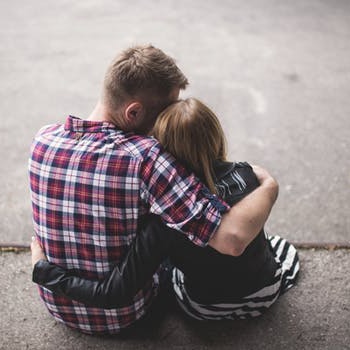 Read more
Clannad offers a full range of workshops and training to the community.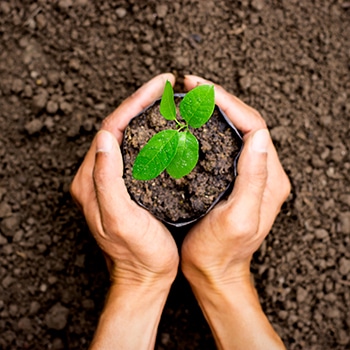 Read more
We offer an alternative approach to other traditional forms of talk therapy.
Read more
Schedule an appointment
Phone: 1-902-365-3363
Fax: 1-902-365-2630

Mon. – Fri. : 8:30am – 4:30pm
Saturday – Sunday: Closed

535 Main Street,
Kentville, NS, B4N 1L4
---
Referrals not required.