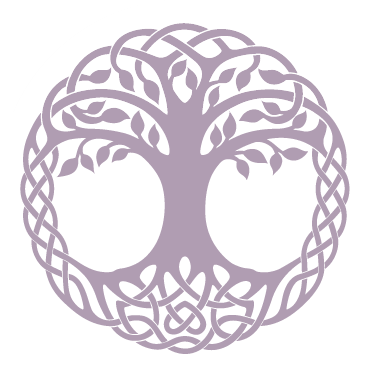 Counselling & Therapy
"We are hard wired to be held in the mind and heart of another."
~ The Circle of Security
"We are hard wired to be held in the mind and heart of another."
~ The Circle of Security
Mental health is something many of us do not think about
until we are in a place of struggle.
We know that many things get in the way of reaching out for support and making the first call is often the most difficult step.
Here at Clannad, our team works hard to make is easy to connect with the right program or therapist for you.
People seek therapy for lots of reasons including excess worry, low mood, grief and loss, parenting challenges, conflict at work, difficulties in relationships, trauma, substance use, and anything else feels overwhelming in your life. You do not need a diagnosis or know exactly what you need to access therapy. We work with you to define your goals and join you on your path to healing.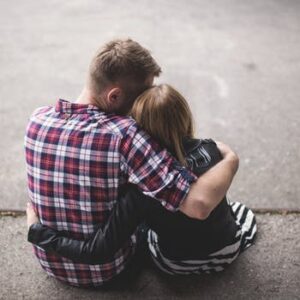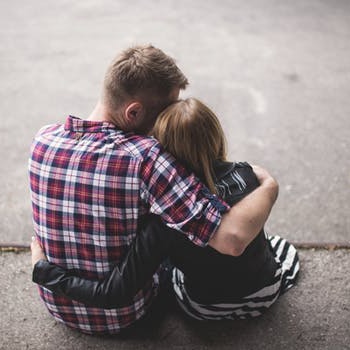 Our team offers therapy to individuals, families, couples, and groups who may be experiencing a variety of different symptoms and challenges. Our team of clinicians have extensive experience in providing therapy and support for many common life stressors.
Therapy Format
We provide Couples Counselling,
Whole family Counselling, Individual Counselling,
Parent(s) & child Counselling, Group Therapy.
Services are delivered in office, online & through
Equine Supported Wellness.
We have special expertise in working with Military, Veterans, RCMP and First Responders.
We can provide:
Somatic Experiencing (SE)
Circle of Security (COS)
Equine Supported Wellness (ESW)
Eye Movement Desensitization and Reprocessing (EMDR)
Emotion Focused Therapy (EFT)
Dialectical Behavioural Therapy (DBT)
Play Based therapies including Theraplay
Mindfulness Based Stress Reduction
Cognitive Behavioural Therapy (CBT)
Current Fees
Counsellor – $110.00/hour
Registered Counselling Therapist – $150.00/hour plus HST = $172.50
Registered Social Worker – $175.00/hour
As case loads allow, we offer select sliding scale and pro bono opportunities. Should financial commitment be a barrier to accessing services, please connect with us to discuss options.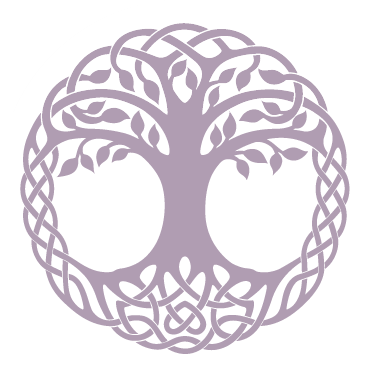 Therapeutic Groups