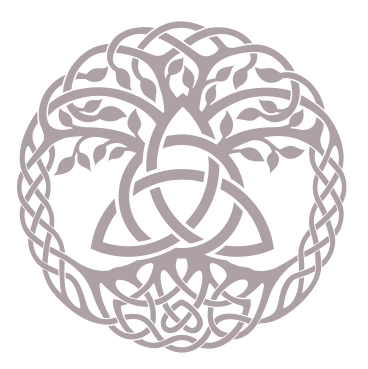 Custom Workshops & Consulting
"No man is an island, entire of itself;"
~ John Donne
"No man is an island, entire of itself;"
~ John Donne
Clannad offers a full range of workshops and training to the community.
We deliver tailored workshops on topics including but not limited to:
Attachment
Circle of Security
Trauma & Providing Trauma Informed Care/Service
Team building and leadership
Mental Health
Compassion Fatigue & Preventing Burnout
Attachment and Medically Complex Children
Creating a Healthy Workplace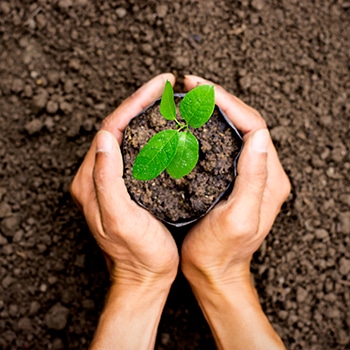 "I feel refreshed and excited…Super helpful information and tools that will change my approach with kids and families. This fits with who I want to be as a social worker." ~Workshop participant

We are pleased to develop custom training for Child Care Centres, Schools, Social Workers, Government Agencies, Community Based Not-For-Profit Organizations, and Businesses.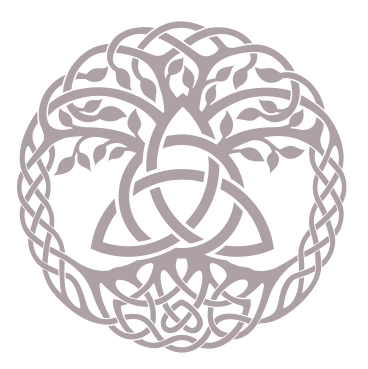 Current Workshops & Consulting