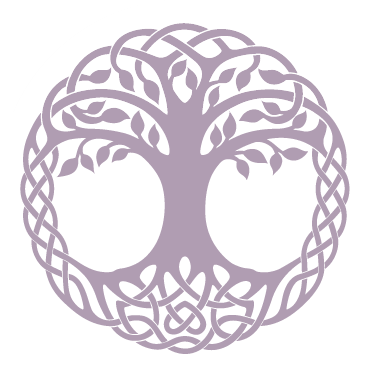 Calendar
"It always seems impossible until it's done."
~ Nelson Mandela
"It always seems impossible until it's done."
~ Nelson Mandela

Stable Ground (Group 2) – Week 4
28 November 2022 @ 1:00 pm

-

2:00 pm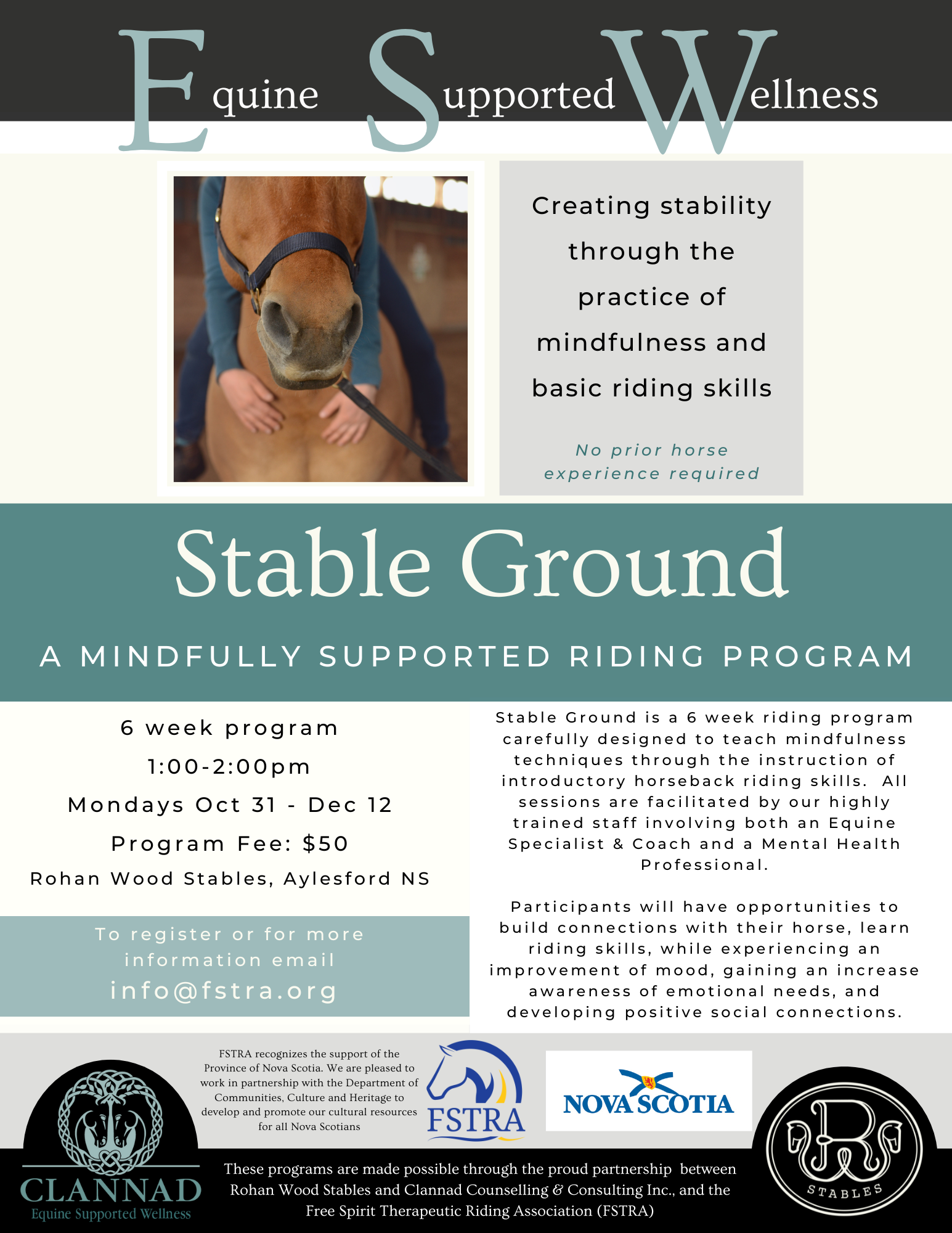 A Mindfully Supported Riding Program
Stable Ground is a 6 week riding program carefully designed to teach mindfulness techniques through the instruction of introductory horseback riding skills. All sessions are facilitated by our highly trained staff involving both an Equine Specialist & Coach and a Mental Health Professional.
Participants will have opportunities to build connections with their horse, learn riding skills, while experiencing an improvement of mood, gaining an increase awareness of emotional needs, and developing positive social connections.
To register for more information email info@fstra.org.